When assignments are located in Google Classroom, it will be noted with "(GC)" after the assignment name below
10.28.19 - 11.01.19
Discuss and review images from the Boston Massacre  (GC)
POGIL #1  (GC)
Tuesday
John Adams: Taking the case, gathering evidence
Wednesday
John Adams: Closing arguments, verdict
Thursday
POGIL #1 (GC)
Friday
Clip from JA
 (edited for content to be appropriate for student audience)
Continue POGIL #1
---
10.21.19 - 10.25.19
POGIL groups: assign roles; team-building activities
Tuesday
Wednesday
An event in Boston: perspective-taking
John Adams Clip [0:00 - 8:49]
Continue POGIL #1  (GC)
Thursday
No School :(
Friday
No School :(
---
10.14.19 - 10.18.19
Continue Quizlet and share via email with Ms. Walker (kbw@oregonsd.net)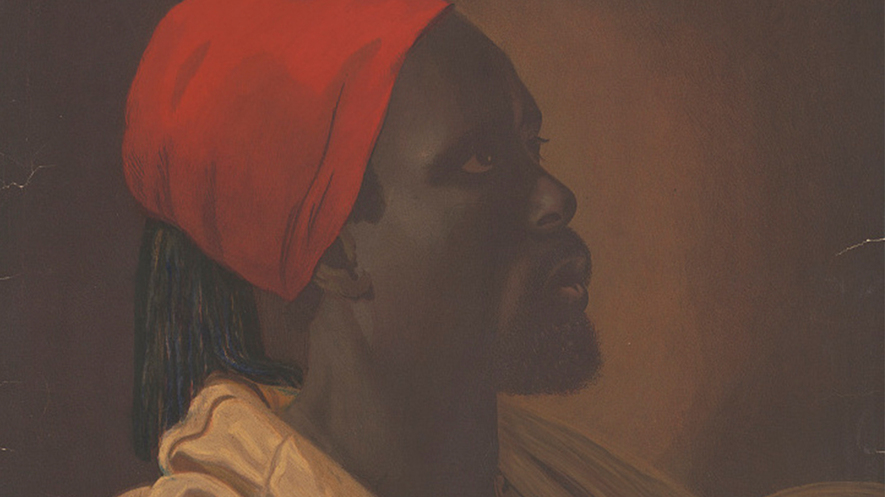 Tuesday
French-Indian War Quizipoo
Wednesday
Discuss L'Ouverture article
Thursday
Friday
Get into groups for POGIL 
---
Thursday
Introduce Quizlet as study guide--create 20 quiz cards
Friday
Continue Quizlet and share via email with Ms. Walker (kbw@oregonsd.net)
9.30.19 - 10.4.19
Continue Conflict videos and questions:
Tuesday
French-Indian War gallery walk
[if you were absent today, I will still have the images up for several days in the room]
Wednesday
Thursday
Conflict Quizipoo!
Friday
---
Wednesday
Finish Rushmore MELCon writing process and submit (GC)
Thursday
Final Draft of Rushmore MELCon Due
 (GC) 
Friday
Continue with whole group discussion of the causes sort from yesterday
---
9.16.19 - 9.20.19
Evidence packet 
: read through packet and annotate each primary source quote. What point is the quote trying to make about that president?
Tuesday
Wednesday
Fault in Our Stars--
we will be doing all of the pre-writing on paper, but there are 
also linked below so you can work on them at home if you forget the papers at school
Discussion of writing scaffolds:
Thursday
Continue working on Fault in Our Stars Outline
Friday
Continue working on Fault in Our Stars Outline
---
9.9.19 - 9.13.19
Tuesday
Wednesday
Thursday
Newsela: Political Cartoons reading and activities
Friday
Finish activities from Thursday
Time permitting, read through Mt. Rushmore pages in the National Parks Service website
---
9.2.19 - 9.6.19
No School
Tuesday
Introductory remarks 
Little Americans project 
What is my culture? Assignment
Wednesday
Continue assignments from Tuesday
Thursday
Continue assignments from Tuesday
Friday
Chromebook set-up: registering for Classroom and Newsela